Podcast Archiver
Podcast download app for Mac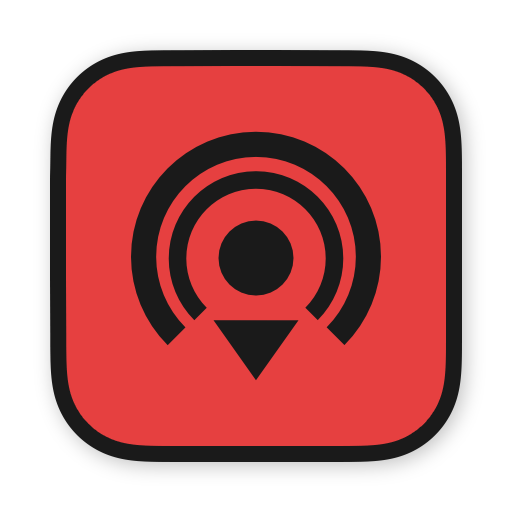 Podcast Archiver (formerly Podcast Downloader) is a Mac / macOS app that lets you download podcast episodes. Listen to your favorite podcast shows in your player of choice.
Just enter an open podcast URL and download all or selected episodes. The app will download the raw audio files (mp3 in most cases).
The URL-manager lets you set up favorite feeds and destination folders. This makes it easy to download new episodes of multiple shows at once.
Version 2.6 introduced iCloud support. This makes it easy to sync podcast urls between devices.
Compatible with macOS 10.15 and later
---
How to use
1. Copy the Podcast URL from Apple Podcasts
(You can use the raw RSS-feed URL as well.)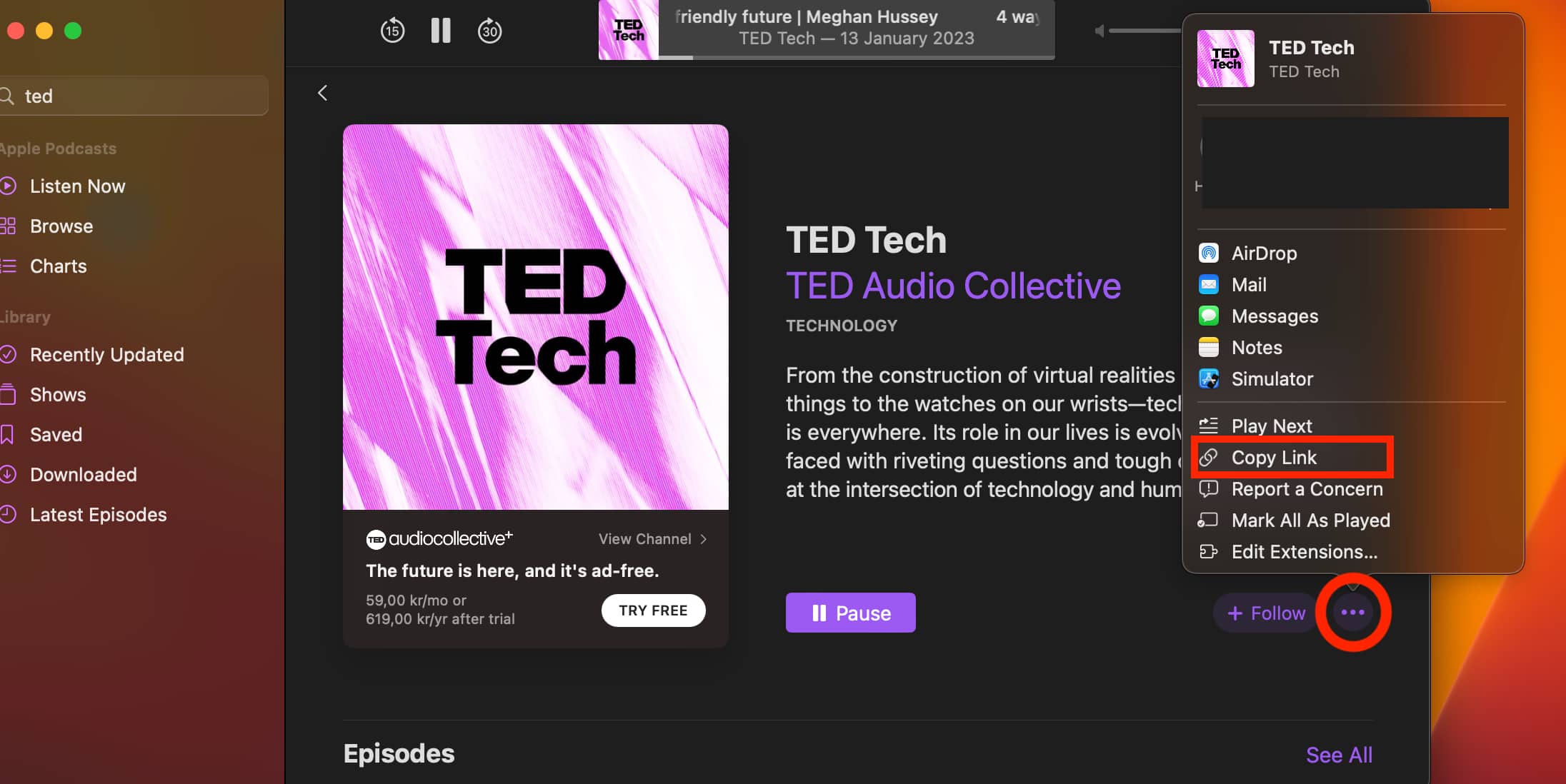 2. Paste the URL into Podcast Archiver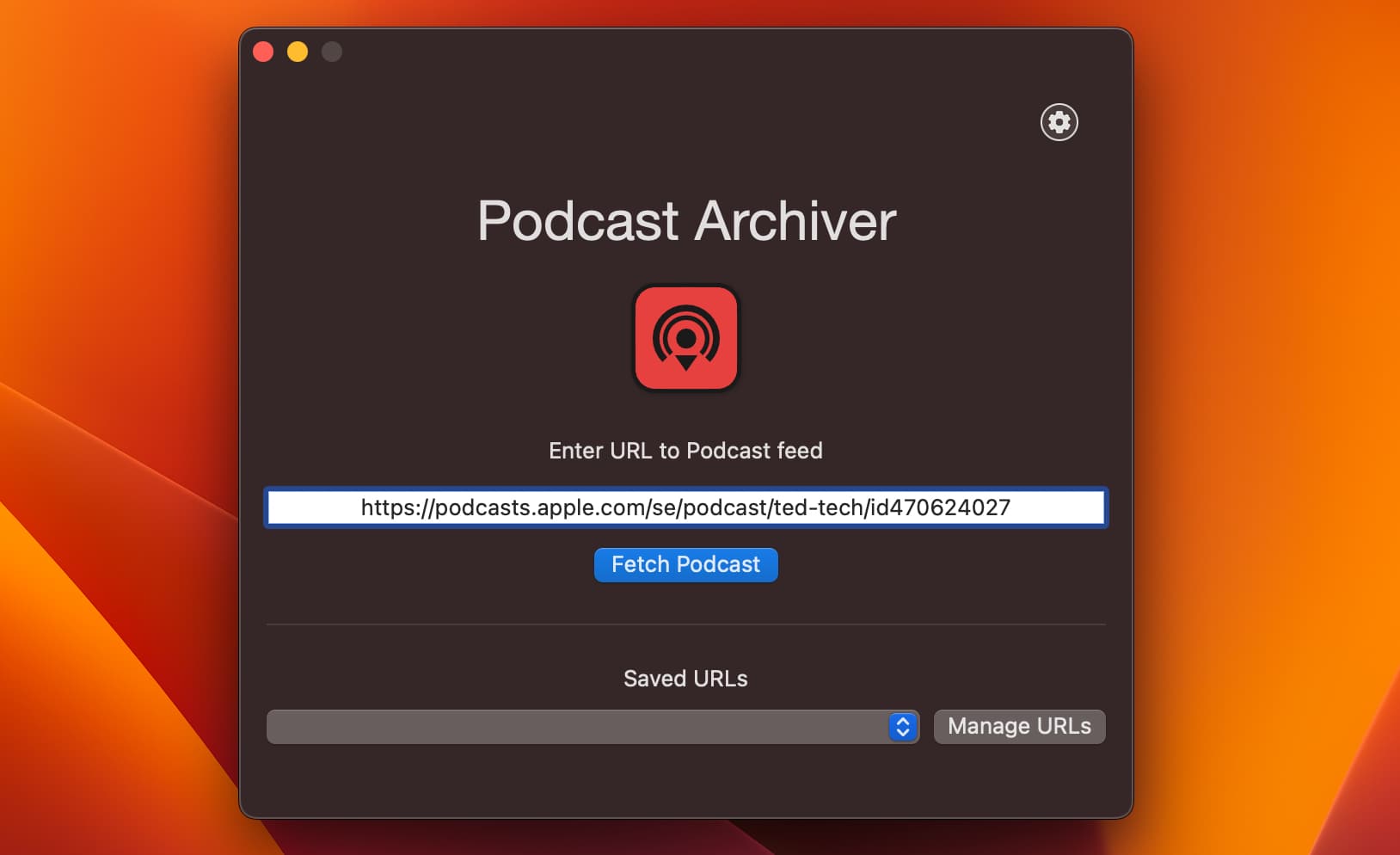 3. Download and archive